Marketing for Doctors, Dentists, Pain Clinics, Spine Surgeons, Healthcare Staffing, & More.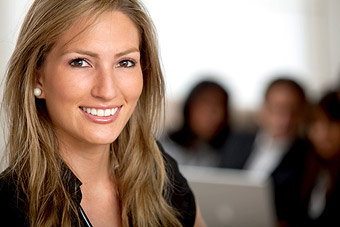 Serving as your trusted consultant and strategic partner, Sunshine Medical Marketing works in collaboration with you to implement personalized print and digital marketing techniques that actually work. It's all about helping you get (and retain) more patients.
We let you know how to tell a more compelling story and link your marketing and sales efforts.
Sunshine Medical Marketing also specializes in designing beautiful modern websites for businesses in the healthcare industry. Our websites are always mobile-friendly and look great on any device. We offer branding and design advice prior to the launch of a new website.
Call Sunshine Medical Marketing today!